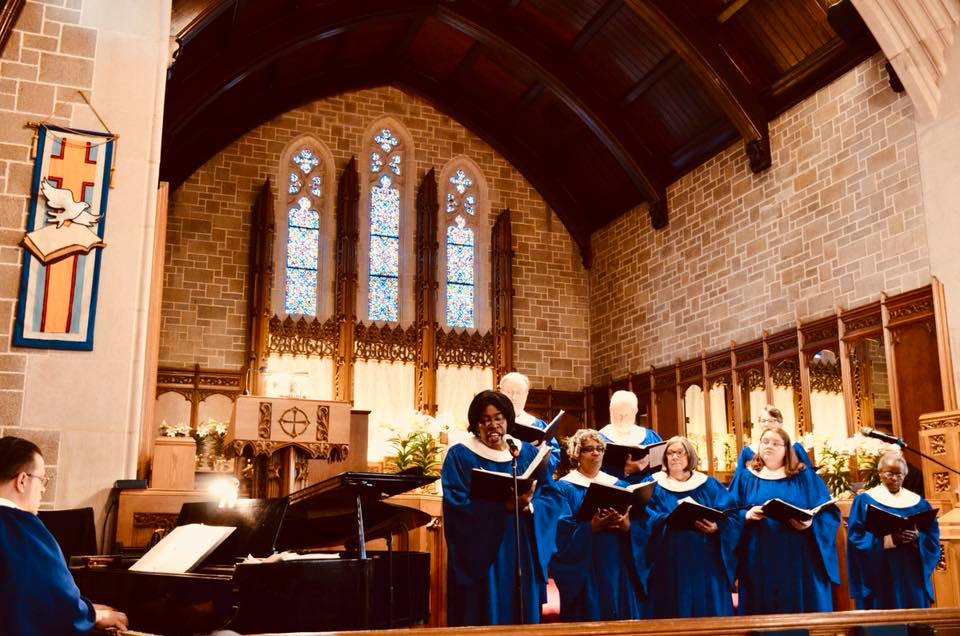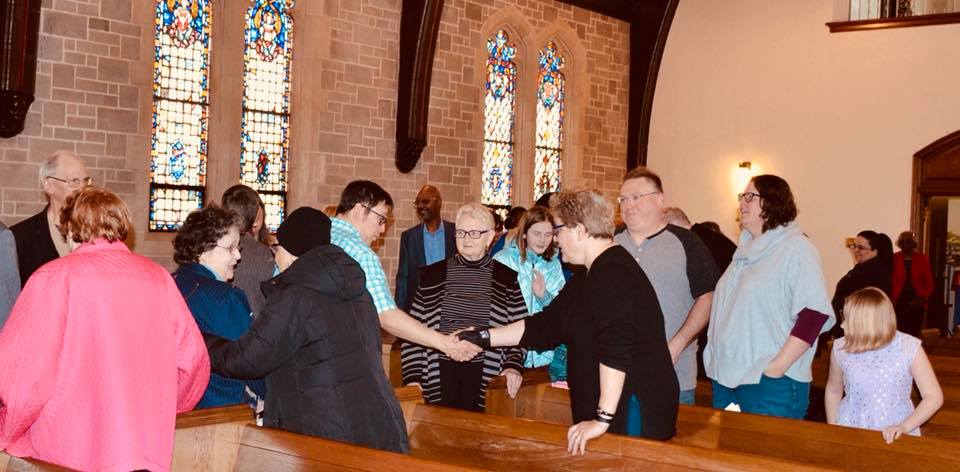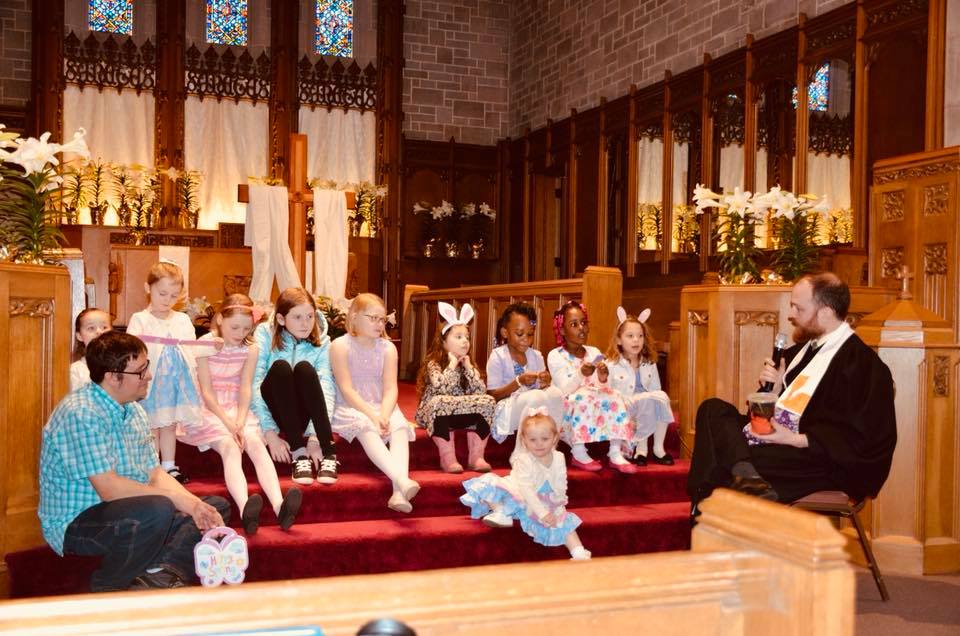 Black History Month
Dhilanthi Fernando begins her tenure as Music Director during Black History Month, and she leads the Chancel Choir and members of Morgan Park Presbyterian Church to focus on African American Spirituals, as well as a Choral Blessing that comes directly from the African continent, "Bwana Awabariki" ("May God Grant You a Blessing") – which they will sing in both Swahili and English.
"African American Spirituals are considered the first distinctive music genre of African people in the American diaspora. These unique folk songs, born out of the substance and experience of an oppressive sociological environment combined with the natural musical gifts of African peoples in the American diaspora, subsequently became the foundation of ALL African American musical forms" (Melva Costen, "African American Spirituals," Journal of Religious and Theological Information, Volume 4, Issue 3).
The three spirituals that will be sung as choir anthems on February 9, 16 and 23 are Over My Head, I Hear Music in the Air (in an arrangement by our new music director, Dhilanthi Fernando), the delightful and rhythmic arrangement of Didn't My Lord Deliver Daniel by Larry Shackley, and Wade in the Water, in an arrangement made by Carl Haywood.
Worship will also include special "visits" from historical figures in Black History who will share about their lives as inspiration for our journey of liberation and wholeness.
Sunday Morning Worship
We are committed to Christ, Diversity and Mission which we seek to embody in our worship each week.  Our worship has a mix of traditional Presbyterian Hymns and contemporary music spanning the musical genres of Jazz, Gospel, Classical, and Contemporary.  Our members come from a diversity of Christian Traditions, and we work to incorporate these traditions into the music and prayer life in our worship services.
Worship begins at 10:30am and regularly ends at 11:45am.
Nursery care is available during the worship service.  The nursery is located on this level in the educational wing, for infants and toddlers to age five.
Children are welcome to join their family for worship.  Our "Pray-Ground" is located in the first pew on the right hand side of the sanctuary, where children and parents are invited to sit to participate in worship and have access to quiet toys and learning projects that connect with the message.
Our Family Sunday School class for children between 4 and 12 years old now meets before worship at 9:30am.
Large print hymnals are available in the narthex.
Pastor Ben's Sermons are regularly available to download on the website. Click here for sermons.
We are now live streaming our worship service through Facebook Live.  Like us on Facebook to join us in worship from home, or watch a recent worship service.