We are Morgan Park Presbyterian Church
We are "committed to Christ, diversity and mission."
We try to live out this mission by maintaining a strong community with deep, personal relationships. We take care of each other and seek to connect with and support each other through all life's challenges.
We grow in our relationship with Christ through bible study, worship and meaningful sermons. Our scripturally based sermons ground us in our faith and inspire us to live as Christ lives.
We empower our own diversity by remaining committed to relationship with each member of our church community. We are a family that seeks to love as Christ loves. We became a racially integrated church decades ago, and we strive to become more inclusive and welcoming in our current context.
We are a missional church - using our spiritual, financial and social resources to embody the kingdom of God in our community. Our Garden Team does this by providing fresh food for the hungry. Our Music Ministry does this by organizing powerful community concerts. Our teachers do this by creating a safe space for children to learn about God and explore the world.
We hope that you will consider joining us in our journey of faith.
Peace,
Pastor Ben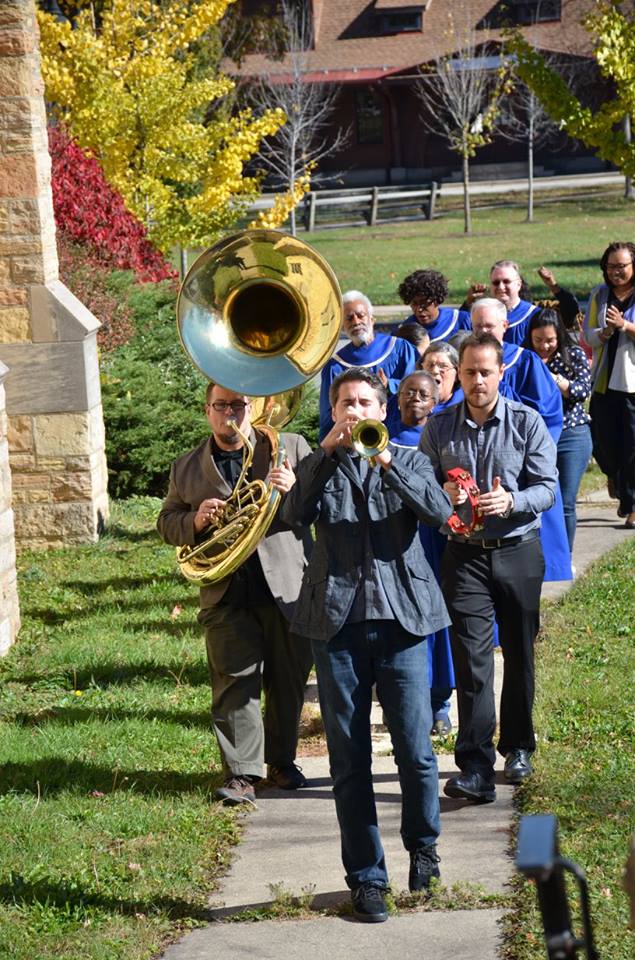 Come Visit!
If you are interested in finding a church home, please contact us to learn more!  You are welcome to visit our Sunday morning worship service at any time.