Tai Chi
Join Sifu Vernon Williams, a 5th Degree Black Sash and MPPC elder for Tai Chi instruction every Monday evening from 7-9 pm. This form of moving meditation is suitable for all ages. Free will donation.  See Vernon or call him at 773-298-9306 for more information.
Quilting Fellowship
Members, Family, and Friends are invited to join in fellowship to create quilts for children in hospitals and shelters during an emergency.  We usually meet from 12:30 – 2:00 pm. This is a seasonal project. Check our calendar for active dates!
Children's Sunday School
Our Sunday School ministry is growing!  As a collaborative partnership with Morgan Park United Methodist Church, we have a dynamic Christian Education program where children and adult volunteers find meaningful relationships and connection with God.  Contact us to get involved!
Opportunities for Service
As a church committed to mission, we regularly participate in providing service to those in need in our community.  Check our events page for opportunities to serve or contact Pastor Ben.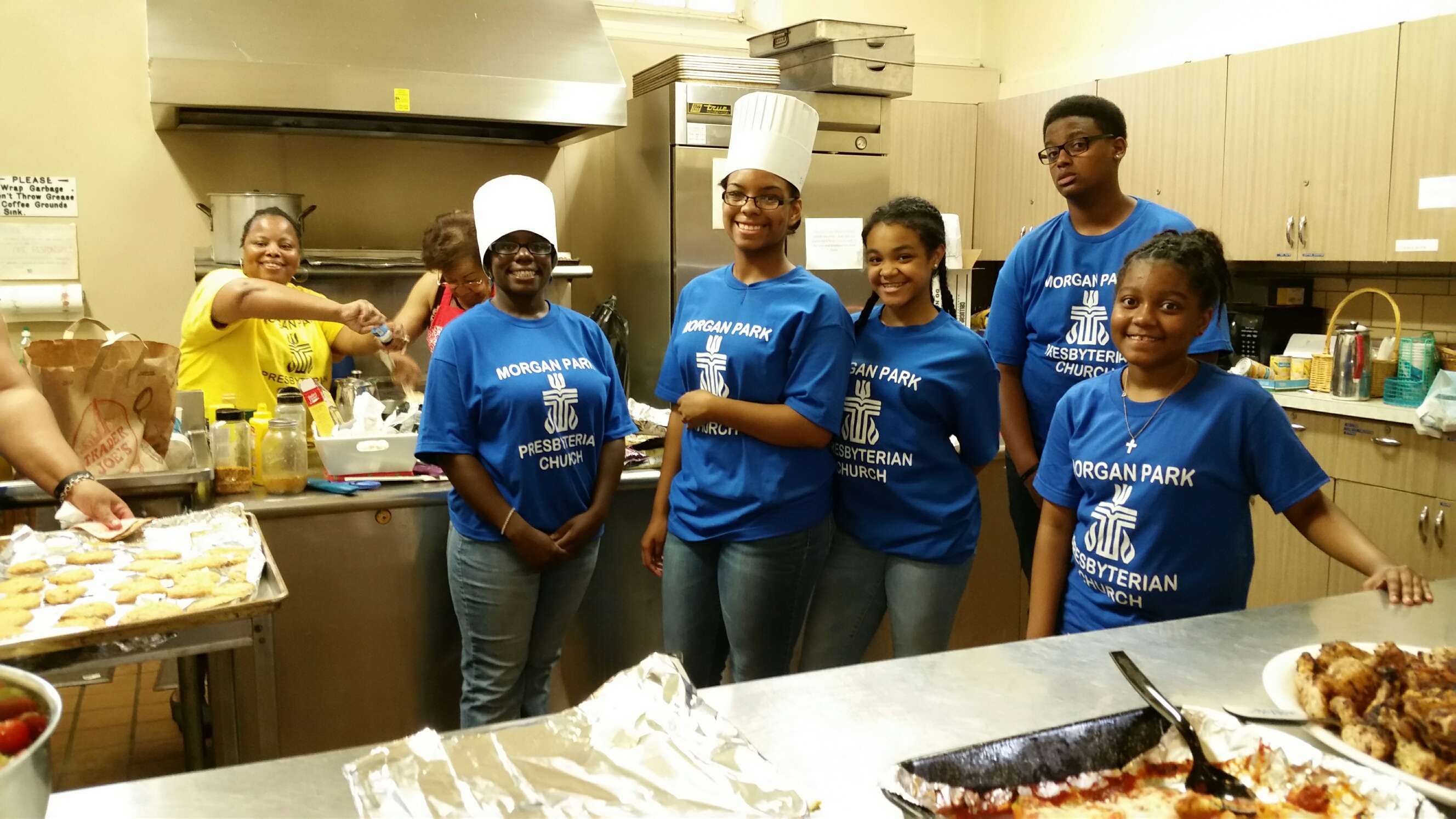 If giving is part of your spiritual practice, please consider how you can support our church community through your gifts.  Whether you have money, time or talents to share, we want to know how to support your passion!
Next Steps...
This is should be a prospective customer's number one call to action, e.g., requesting a quote or perusing your product catalog.