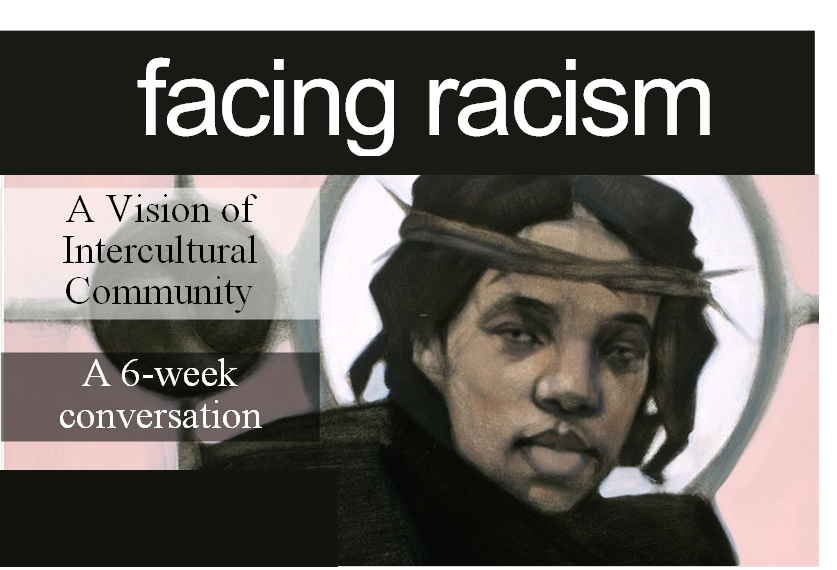 Facing Racism Bible Study
As a congregation committed to diversity and inclusion, we will gather after worship on Sundays from 12:30pm - 1:30pm to explore the impacts of racism on ourselves and our communities. We will study scripture that calls us to respond to the sin of racism and learn about empowering responses in our context.  You can learn more about the Facing Racism curriculum we will be using by clicking here.
September 16 - Antiracism as a Biblical Requirement
We'll begin by looking at four themes that are foundational to antiracism work: Creation, Image of God, Diversity and God's Demand for Justice
September 23 - Envisioning a New Way of Life Together
Together we'll explore our experiences of and hopes for the Beloved Community and discern how to live as God's New Creation.
October 7 - Presbyterians and Racial Reconciliation
Understanding our Presbyterian theological foundation of racial reconciliation is important. In this gathering, we'll look at our vision and our confessional heritage.
October 14 - Racism 101
Though we may believe we have a deep understanding of racism, we need to get back to basics and explore our understandings of race and white supremacy.
October 21 - The Enduring Legacy of Racism
Facing racism means acknowledging the insidious legacy seen in economics, education, policing, mass incarceration and immigration.
October 28 - Responding as Communities of Faith
We'll start with the story of the Syrophoenician Woman (Mark 7:24-30) as we explore the cycle of Awareness, Confession, Repentance and Grace.

Handel's Messiah Bible Study
In November we will expand our scriptural understanding of the messages in Handel's Messiah.  We will study the context and theological meaning of scripture passages chosen by Handel to be sung in this musical masterpiece.  All this study will be in preparation for our annual performance of Handel's Messiah on Sunday, December 2nd.
Children's Sunday School
Children's Sunday School will begin again with Rally Day on September 9th.  Our teachers are planning to move this class time to 9:30am  to allow more youth participation in the worship service.  Contact the church today to volunteer as a Sunday School teacher or include your child in this empowering ministry.  Learn more.